Thursday, August 11, 2022 / by Becky Trujillo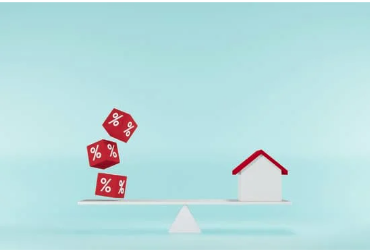 Are mortgage rates finally stabilizing?
If you are reading this, chances are you have seen the roller coaster ride that mortgage rates and home prices have been on the past 2.5 years. In recent months we have seen mortgage rates tick up from the all-time lows of 2020 and 2021. What does this mean for the future? Experts believe we may be at the top of the mortgage rate trajectory and will soon be seeing stabilization. Although interest rates and home prices are higher than they were a year or two ago, this does not mean it is a bad time to buy. We are beginning to see homes sitting on market longer which is positive aspect for buyers. Along with longer time on market, we are also beginning to see things like seller concessions, sales price negotiations, seller covered repairs, etc. back in play. The negotiating power is going back to the buyers which indicates now may be a great time to buy.

Call or email to learn more information about what's going on in todays market.




Alex Konrad
Associate Loan Officer

M: 480.284.3149
akonrad@bell.bank
My Website | bellbankmortgage.com